Journal
Blogs and case studies
Journal
These articles are a mix of hopefully helpful information and general ponderings. They are intentionally short, designed to capture your imagination but not weigh it down. I also share bits and pieces about me.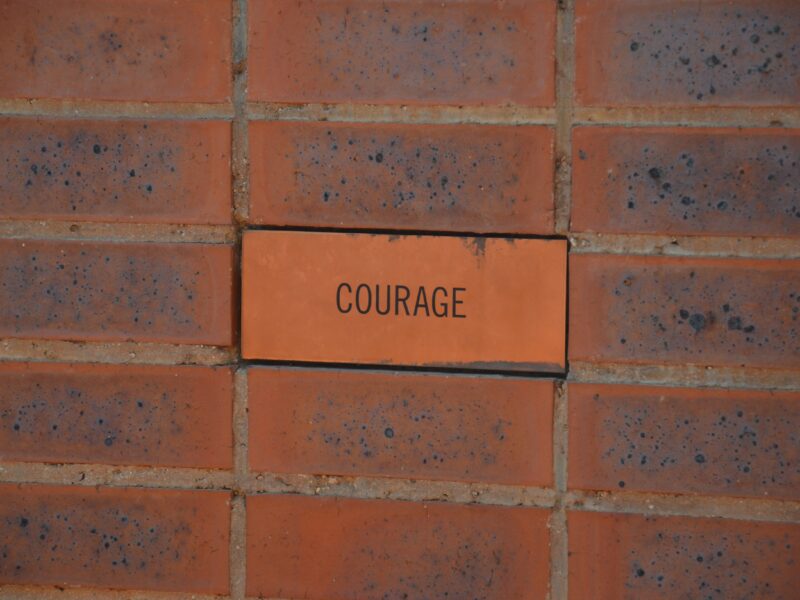 "I always struggled with my courage. I believed I wasn't courageous. You helped me to see that that was ridiculous as I've done lots of brave things in my life." Context: Sophie was in the second year of building her small business. We worked together for six, one-hour coaching sessions, meeting fortnightly to identify some underlying values and beliefs that … Read More
CONTACT
Work with Hannah
The first step is to have a conversation and together we will work out a plan.