Journal
Blogs and case studies
Journal
These articles are a mix of hopefully helpful information and general ponderings. They are intentionally short, designed to capture your imagination but not weigh it down. I also share bits and pieces about me.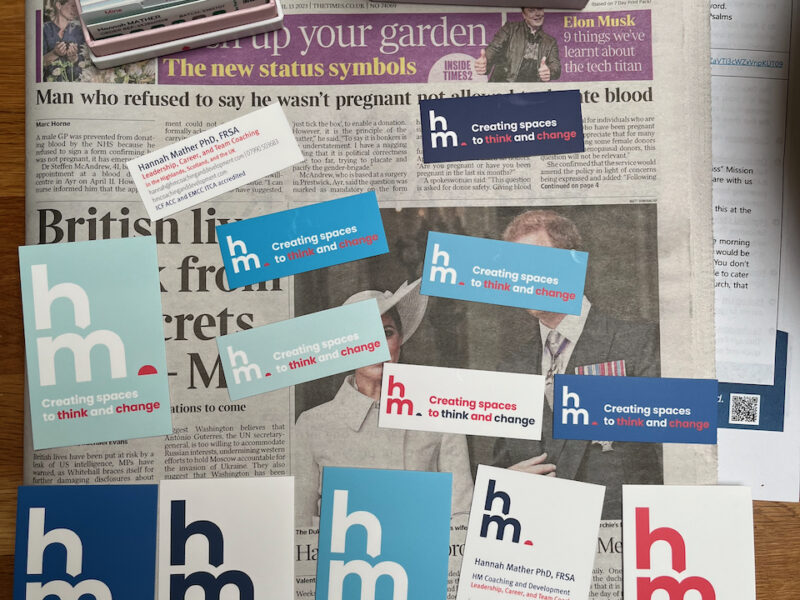 "When it comes to communicating with others—and being communicated to—I prefer to give and to receive via more traditional means." I took this picture the other day after my new business cards arrived and I was so struck by the image of my cards sitting on top of the newspaper. It got me thinking about … Read More
CONTACT
Work with Hannah
The first step is to have a conversation and together we will work out a plan.