Teams and groups
Together we are better
Creating spaces to think and change together...
Something special happens when we create spaces to think collaboratively. Sometimes we need each other to bring about the change we need.
At HM Coaching and Development, I (Hannah) will take time to understand your needs and context, taking with you to identify the right focus and approach for your team. This can include:
Tailored development workshops
One or half-day workshops focused on topics that are tailored to your team's needs.
Coaching for small teams
One-off sessions or planned team coaching programmes with regular sessions over a number of months, designed to hone the teams's collaborative thinking and action around areas including:
Purpose and values
Strategy and change
Communications and relationships
Corporate well-being 
Encouraging wider systemic thinking
A typical programme?
Scope and discovery to settle on the right focus for the work. Six x 2.5 hour sessions with the team (remote or in-person), plus one-to-one coaching with the team leader and de-briefs in-between sessions. Review and evaluation as the programme closes.
Use of diagnostics and and interviews with key stakeholders can also be incorporated as budget allows. 
For a no-obligations chat about collaborate change in your organisation.
Together we'll work out a plan.
Coaching, facilitation, or consultancy?
We can take a mixture of coaching, facilitation, or consultancy approaches depending on preferences and needs, which we can also pre-agree. I will draw on (and can share) a range of models, tools, and approaches to help the team/group in its collaborative thinking. 
Credentials?
I am an accredited team coach at practitioner level (ITCA) with EMCC Global and a certified practitioner in team coaching from the Global Team Coaching Institute. For more, see Hannah.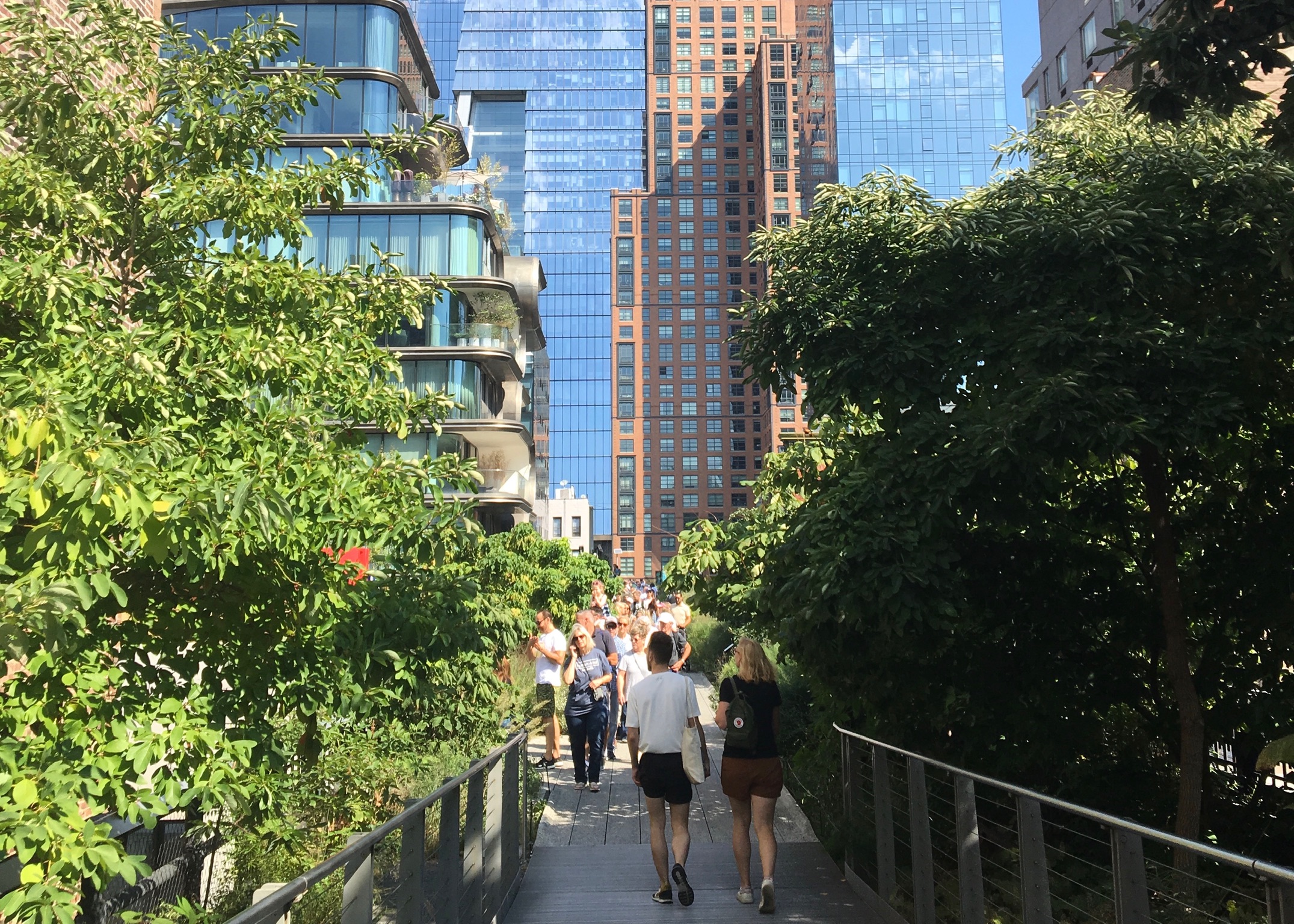 HM Coaching and Development
Creating spaces to think for team and groups to begin to bring about change... 
"An expert consultant with a heart for community work is like gold-dust. Hannah prepared for our day so thoroughly and sensitively, managing to get us through a full programme with quiet personal authority and deep insight... We consider this money very well spent."
The Black Isle Charge (Scottish Episcopal Church)
"If you are looking for someone to help you gain perspective so you can move forward, then I would highly recommend coaching with Hannah. Her approach is calm and reassuring and you'll leave her sessions with more awareness and the motivation to succeed."
Sandra, small business owner
"I thoroughly enjoyed being a participant at Hannah's What Does This Land Need From Us? workshop. As someone who is not a natural reflector I was delighted to have Hannah running this session as she is a skilled facilitator, giving everyone time and space to consider such a thought-provoking question. Hannah's active listening skills, and fun, creative coaching methods allowed me to challenge my own thinking. My takeaways are to be mindful of each space I inhabit, to be curious about what it needs from me, and to leave with a sense of giving rather than taking. So helpful to be reminded of this as a human being. Thank you Hannah!"
Rachael, ICF UK Scottish Coaching Group
CONTACT
Work with HM Coaching and Development
The first step is to have a conversation and together we will work out a plan.