What is coaching?
Benefits of tailored coaching
What is coaching?
A partnership...
Coaching is a partnership between two people (coach and client) or between the coach and a team of people. It is a professional relationship where both parties are equal but with different roles. The partnership exists for specifically agreed and contracted purposes. It usually lasts for a finite period of time.
Who is coaching for?
Anyone who is intentional about moving forward in aspects of their life and recognises that they would benefit from an impartial and professionally trained thinking partner as they do this. Some people use coaches regularly, recognising their value in helping clarify, move forward, and achieve their goals.
Coaching can be especially valuable at strategic points in life like:
Navigating changes in career, business, or life (or a mix of all this)

Planning and thinking ahead

Finding routes through complex situations
The benefits of coaching include:
Improved business management

Improved communication skills

Improved relationships

Improved self-confidence

Improved time management

Improved work performance

Improved work/life balance
HM Coaching and Development works with the International Coaching Federation's (ICF's) definition of coaching:
Partnering with clients in a thought-provoking and creative process that inspires them to maximise their personal and professional potential. The process of coaching often unlocks previously untapped sources of imagination, productivity and leadership.
As an ICF accredited coach and EMCC accredited team coach, I (Hannah) am bound by the ICF's code of ethics and core coaching competencies. These professional, ethical boundaries and performance benchmarks are in place to protect people and uphold the integrity of the professional coaching profession. For more explanations about coaching, including some helpful videos, see What is Coaching? from the ICF.
See frequently asked questions for more. Sometimes it is simplest to just have an initial conversation so if you would like do that, please contact me here at HM Coaching and Development.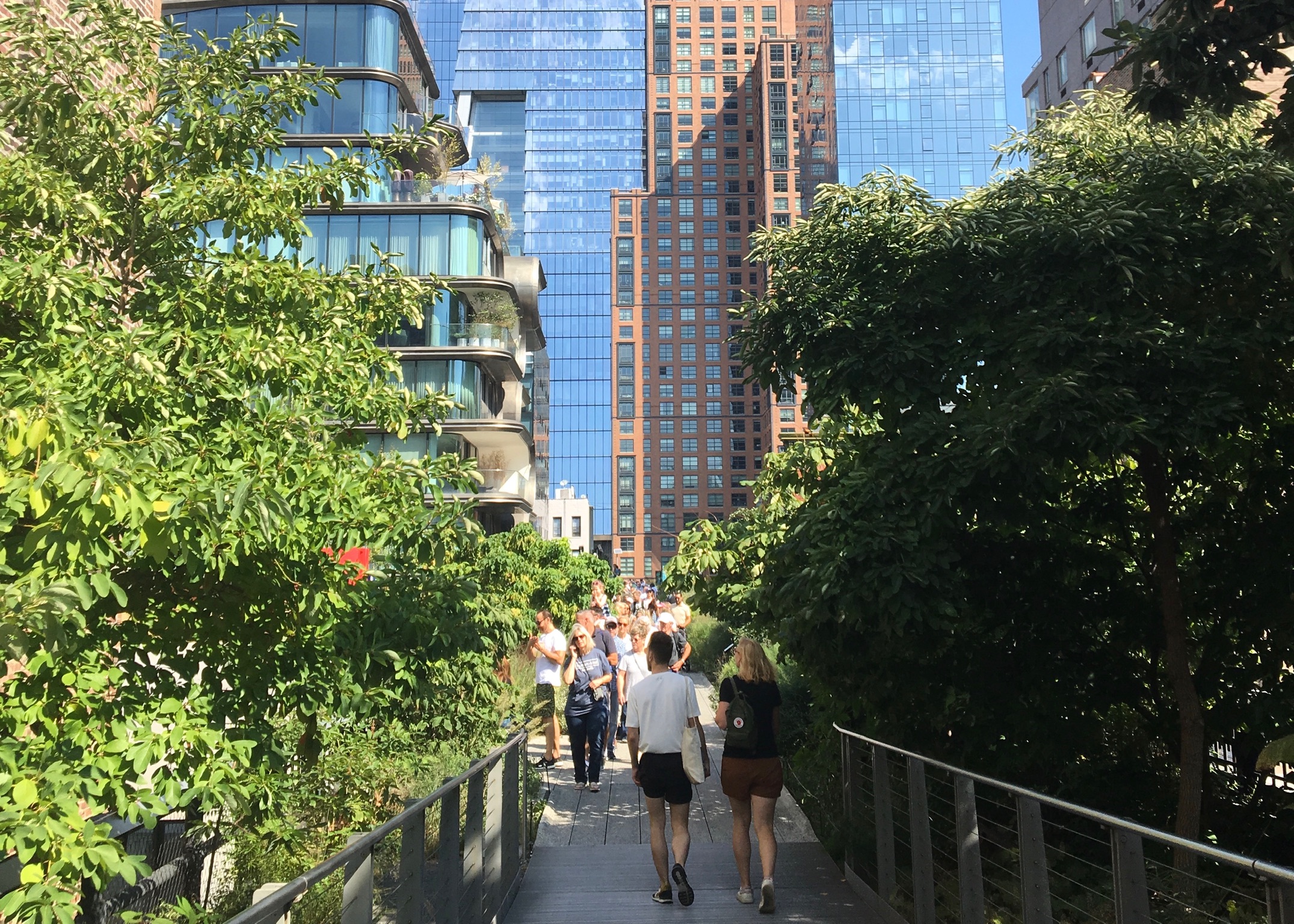 HM Coaching and Development
Space to think about working life. Time to reflect on what you value most.
Frequently asked questions
Are we right for each other?
The best way to establish this is by having a free, introductory conversation. Here, we can get to know each other a little and you can ask any questions you might have. Get in touch via the Contact page to arrange this.
Do I need to know what I want to work toward?
Yes and no. You will need to be committed to be moving forward in an area of your life. If you choose a package, in session one, we will work to clarify the right goal for you to work toward at this point in your journey. I will partner with you as you walk this out.
Do you have professional support?
Some incredible people have supported me over the years and continue to do so. On a formal basis, experiencing professional coaching was part of what led me to become a coach. I have regular coaching supervision and have used a therapist to explore more complex emotional and historical concerns. I also have a much-valued, longstanding mentor who I meet with monthly and who is also a coach.
I invest in these professional relationships so that I can be the best I can be for myself and others.
How often would we meet?
Space in-between sessions is important as this is where you put our conversation into action. Ideally, the first two sessions would be closer together, moving to slightly further apart. We can work out the right balance for you.
Where would we meet?
Due to the current global pandemic, sessions are over video call only. This has the benefit of meaning that we can connect up from anywhere in the world.
How many sessions would I need?
If there is a specific, presenting issue to talk through, one session might be enough. If you want to set a goal and work towards it over a number of months, I recommend a six or eight session package. Session lengths are usually 60 minutes but can be shorter. We can work out the best options for you.
How much do you charge?
Contact me to request a quote. The cost is per session and payable in advance.
What coaching models do you use?
I work with a selection of coaching models including TRANSFORMTM and CLEARTM and will tailor my approach for your needs.
What is coaching not?
Coaching is flat-structured (non-hierarchical) and forward-facing. It sits in the same family group as consultancy, counselling, mentoring and training, but it is not these things. It occupies an important space of its own.
What is the International Coach Federation?
Coaching is a relatively new and fast-growing profession. It is currently not regulated by any country or state. This means that anyone can set themselves up as a coach and profit from it with no coach-specific training. The ICF is the leading global organization dedicated to advancing the coaching profession by setting high standards, providing independent certification and guidance for a worldwide network of trained professional coaches. My training is accredited by the ICF and I coach in accordance with their code of ethics.
What paperwork is involved?
A coaching agreement and a consent form. The agreement sets out the terms for our coaching sessions and the consent form gives me permission to use your contact details on my coach training log. The latter is an important part of my ongoing coaching development with the ICF.
CONTACT
Work with HM Coaching and Development
The first step is to have a conversation and together we will work out a plan.