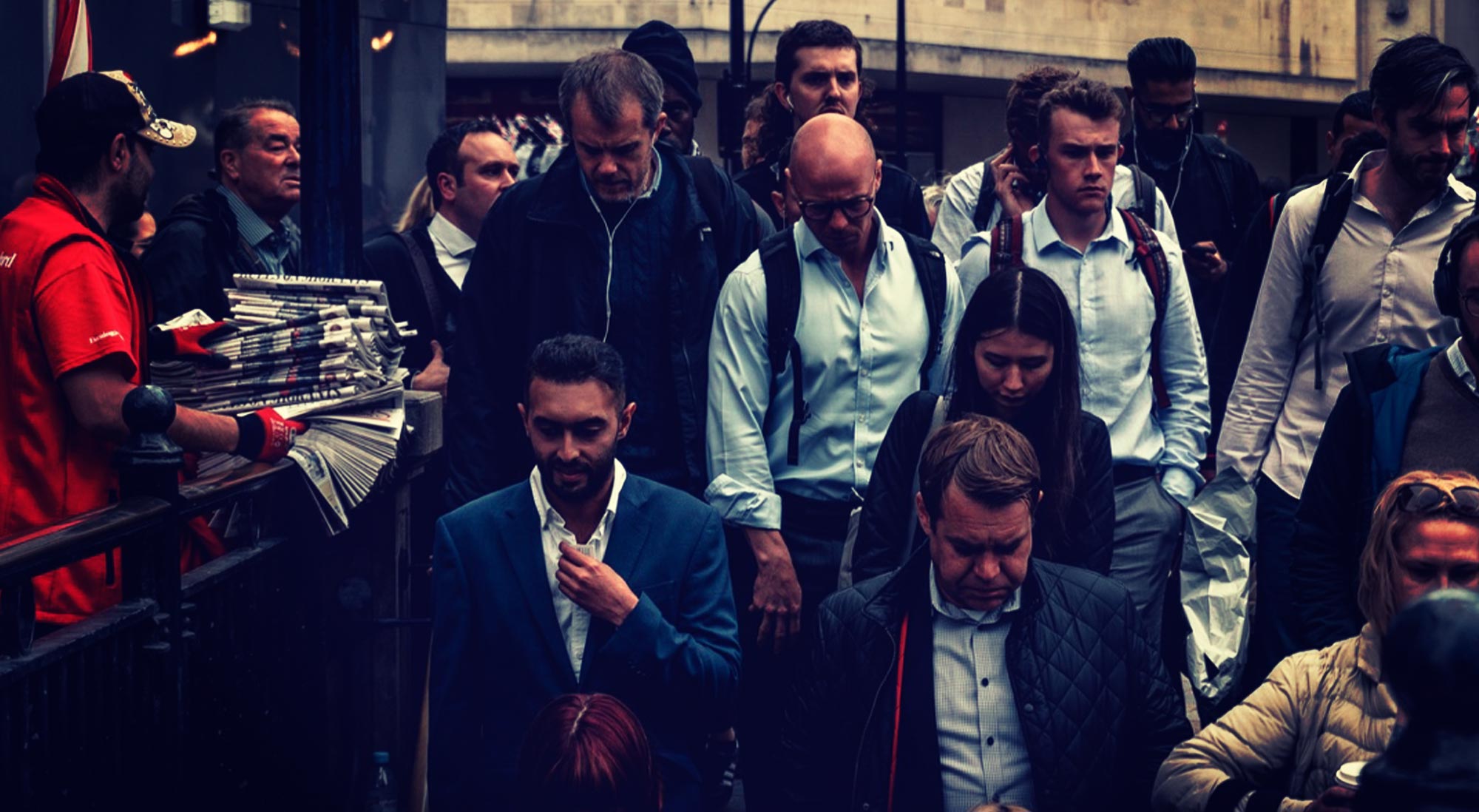 In part one of this article, I shared a question my friend Tara asked me recently.
She wanted to know if I could personally pinpoint a day or moment that signalled transformational change in my life. If you would like to know my answer to her question, read part one. I call it my "Battersea Bridge moment."
Tara's moment was actually a weekend in March just before the UK lockdown. Over the course of this weekend she put an offer in on a house in a new area and had it accepted. She also bought a car. Tara is not an impulsive person. At the beginning of the week, these significant life purchases were even not on her radar. Encouraged by her sister (who lives near the house) that it made financial sense, she took the plunge. I am speaking for Tara here but it was the poignancy of the purchases and what they began to symbolize that has made them so significant for her.
Tara has lived in central London for over 30 years. For almost all of that time she has worked in the financial district. When the lockdown hit, like so many of us, Tara worked from home. She was not put on furlough but there was less work for her to do and so she had more free time for herself. She had not had space like this for years.
We all have choices about how we look at our lives and situations. Without wanting to depreciate any of the harshness of the global pandemic, lockdown was a valuable time for Tara. For the first time in 30 years, she was able to wake up to the sound of her own body clock instead of an alarm clock resounding at an unearthly hour. There were some mornings she would get up so early to get to work in the city that she caught the night bus. She sat on buses with the last remaining party-goers from the night before as she started her working day. Lockdown meant that she did not have to do this anymore and she had space to think about her life afresh.
When the word 'redundancy' began to resound around September, Tara was a mixture of emotions. She knew this was a positive thing for her as she had changed in what she wanted out of life.
Her mantra is "believe, trust, embrace, breathe." She will get there. I believe in her.
However, Tara is also really daunted by the big open space in front of her. Sometimes she sees redundancy as an invitation to adventure and at other times as utterly terrifying. She knows she is better-off financially than a lot of people who are facing redundancy. That does not mean this is not an incredibly challenging space for her to be in. She is at the beginning of a whole new era in her life and trying to embrace it step-by-step. Her mantra is 'believe, trust, embrace, breathe.' She will get there. I believe in her.
Do such transformational moments always signal change? I am not sure, but I will keep thinking about it. They are always significant moments in our lives that we remember and they can take many shapes and forms. Perhaps it is more accurate to say that transformational moments invite change because they tend to either reveal or mark something new? One thing I am certain of: transformational moments are one thing, but the true work of transformation lies in walking these moments out.
Thank you for reading!