 Creating spaces to think and change
HM Coaching and Development
with Hannah Mather
Creating spaces to change for...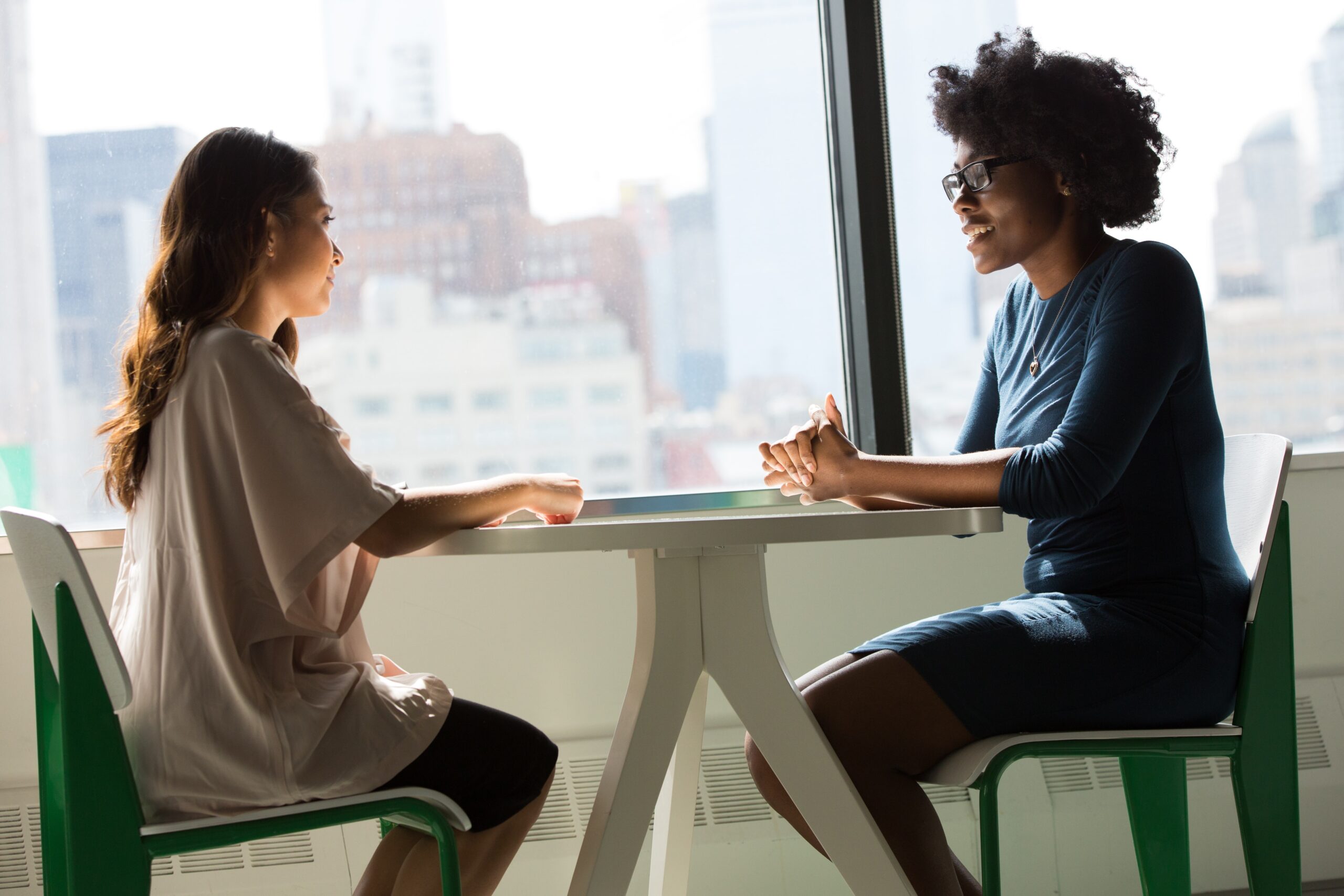 One-to-one professional coaching for private clients or individuals in organisations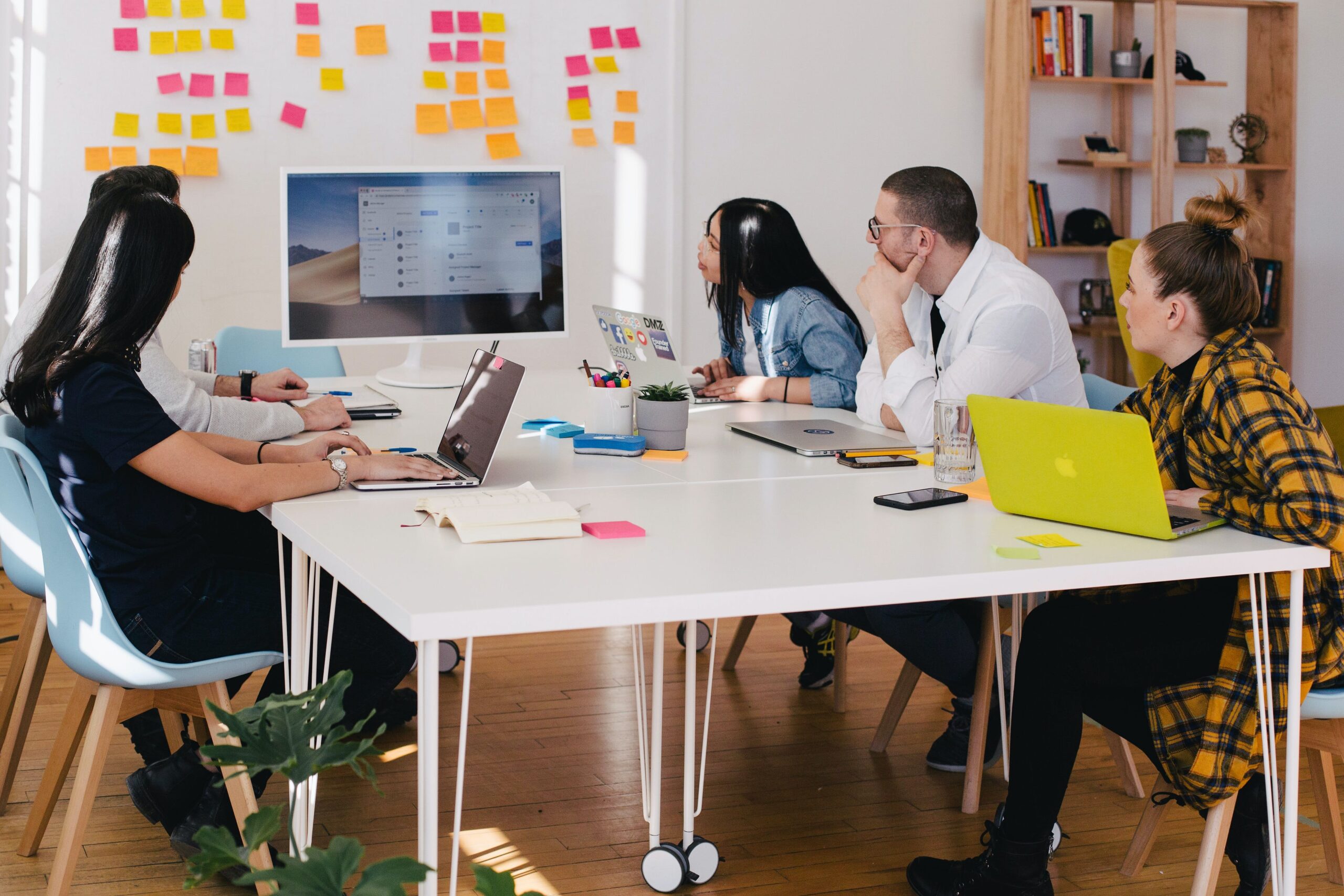 Tailored development workshops and coaching for small teams. Creating spaces to think and change together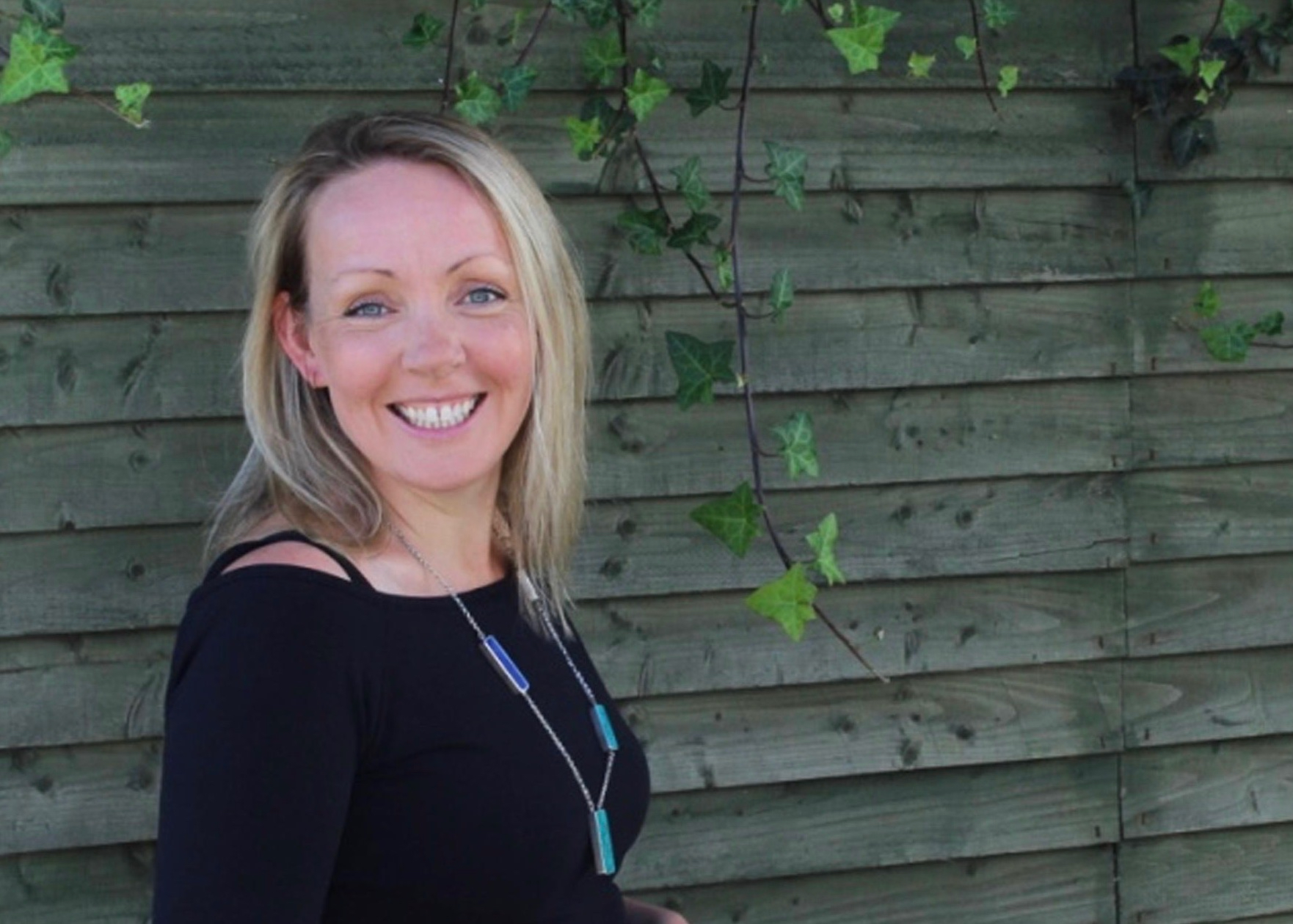 Hannah Mather PhD FRSA PCC
Hannah is an experienced coach and practitioner based on the Black Isle, Scotland. She has navigated career changes twice, with experience in academia as a researcher and tutor, and marketing communications in business and people development. She started her career as a mental health secretary working with the NHS.
Hannah loves to think and is deeply committed to equipping others in their thinking.
In areas including communications effectiveness, career and business strategy, values-based leadership, and well-being in working life. In the Highlands, Scotland, and the UK, in-person and online.
"Thank you. In a very challenging year for me, you stand out as one of the highlights."
Deepthi de Silva Williams (she/her), Head of Brand, The University of Edinburgh (leadership coaching)
"I'm at a real crossroads in my work and personal life and have felt like I've been jumping from one possible direction to another and another. Hannah has helped me to clarify what my passion is and what is truly important to me. She has helped me immensely in getting me to move forward with a tangible and strategic plan to step out into the next stage of my life."
Secondary school department head, at a crossroads
"An expert consultant with a heart for community work is like gold-dust. Hannah prepared for our day so thoroughly and sensitively, managing to get us through a full programme with quiet personal authority and deep insight… We consider this money very well spent."
Gillian Newman, The Black Isle Charge (Scottish Episcopal Church)
"With Hannah's help, I successfully renegotiated and renovated my working environment. The organisation has restructured my job, which means I've moved teams within the company. This allows me to use my knowledge, gifting, and talent, and makes me feel far more productive and valued!"
Communications and content professional, tired with the status quo
"If you are looking for someone to help you gain perspective so you can move forward, then I would highly recommend coaching with Hannah. Her approach is calm and reassuring and you'll leave her sessions with more awareness and the motivation to succeed."
Small business owner, looking for a space to think and reflect
"Before coaching, I felt stuck, unsure of how to progress in my role in tertiary education, and unclear about how my priorities and personal hopes factored into this. Our sessions together over 14 months gave invaluable time and space to reset and establish clear and purposeful actions to change my present situation. They have enabled me to plan for a future with financial security and holistic wellbeing in mind."
Lecturer, wanting to think strategically longer-term
CONTACT
Work with Hannah
The first step is to have a conversation and together we will work out a plan.