Individuals
one-to-one coaching services
Creating spaces to think and change for individuals...
For a no obligations, 30 minute chat. The first step is to have a conversation, and together we'll work out a plan.
Leadership, career, and executive coaching for private clients or individuals in organisations
At HM Coaching and Development, I (Hannah) will take time to understand your needs and context, talking with you to identify the right focus and approach for our work together. I view coaching very much as a partnership and coach across four broad areas:
Strategy & change
Creating spaces in your working week where you can reflect on your changing times. Working with you to identify ways you can hone, shift, and move with them. 
Communications
To communicate is to impart and share in such a way that brings union. But how do we do this in ways that are right for us, and when is conflict actually quite a good thing?
Value-based leadership
Working with you to identify what you value and what value you want to create for yourselves and those around you.
Well-being in working life
At HM Coaching and Development, I do not coach for quick fixes but for long-lasting and sustainable changes that will promote your well-being and the well-being of the people, systems, and environments you care about.
For a no obligations, 30 minute chat. The first step is to have a conversation, and together we'll work out a plan.
Coaching programmes for individuals
Once we have decided to work together we will agree on ways of working including payment.
Foundation session
I offer all clients a two-hour foundation session where we will explore your wider context and identify the best focus for our work together. Further sessions last 45 minutes to one hour.
A typical programme
6-10 sessions, with each session a few weeks in-between. Change happens in the in-between spaces: this is where you begin to put the fruit from our thinking times into action.
Regular spaces to think
I meet with some clients weekly or bi-weekly for shorter 30 minute sessions over a longer period. These can helpful for busy people who struggle to find space in their day but value having regular spaces to think with an impartial and professionally trained thinking partner.
Tailored to you
If you are unsure what approach is best, a good option is to pay for a number of hours up-front and top up when necessary. We can then design and adapt our times together as they work best for you.
For a no obligations, 30 minute chat. The first step is to have a conversation, and together we'll work out a plan.
What sectors have I worked in?
My clients have worked in fintech, start-ups, secondary and higher education, legal services, welfare advice, marketing communications, charities, and faith organisations. This increases with every new client and I love this breadth.
For more about coaching, see What is coaching?
See below for testimonials from former clients.
Credentials?
My accreditations include associate certified coach (ACC) with the International Coaching Federation and accredited team coach at practitioner level (ITCA) with EMCC Global. I am committed to the confidential nature of coaching and signed up to the International Coaching Federation's Code of Ethics. For more, see Hannah.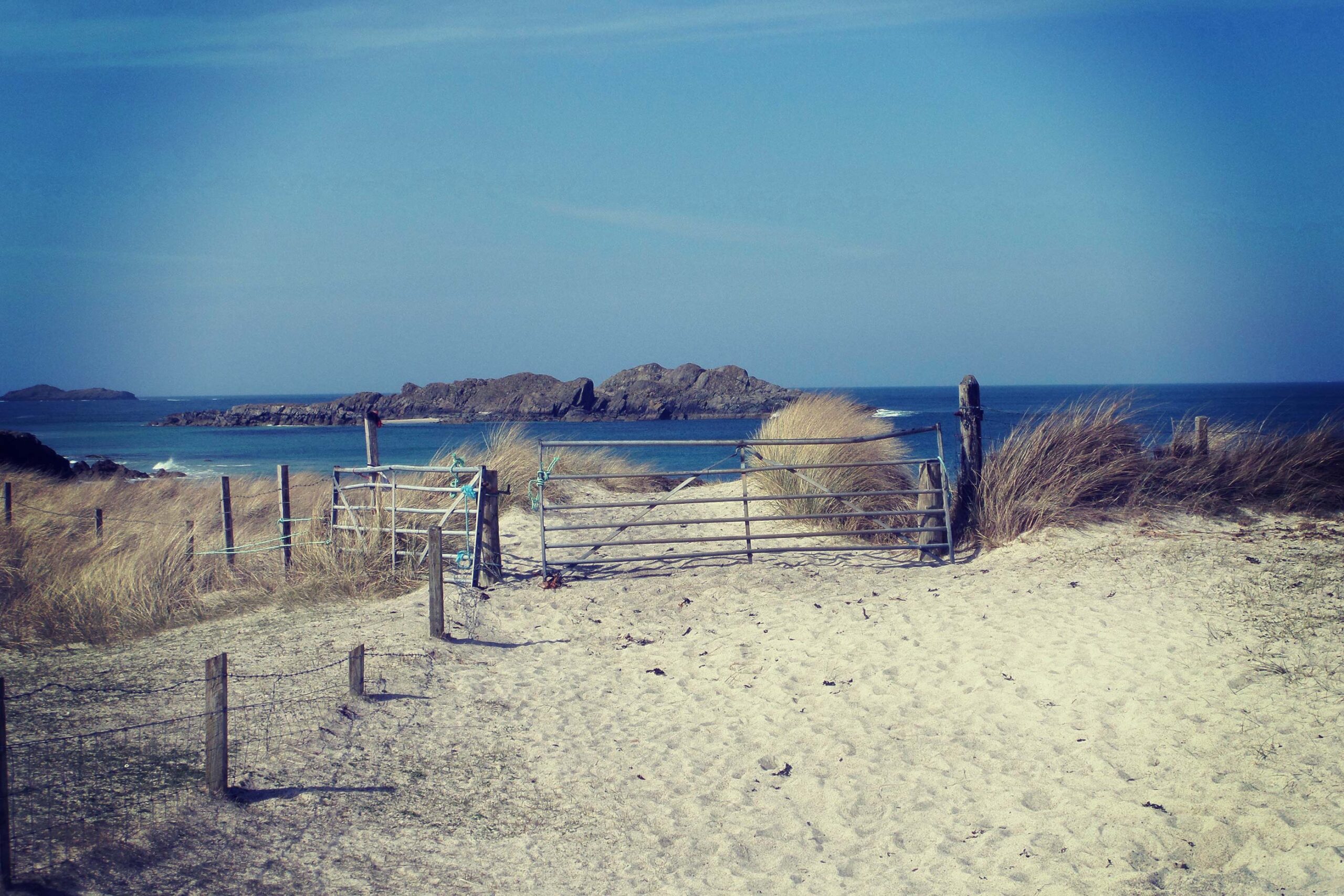 HM Coaching and Development
Space to think about working life. Time to reflect on what you value most.
For a no obligations, 30 minute chat. The first step is to have a conversation, and together we'll work out a plan.
"With Hannah's help, I successfully renegotiated and renovated my working environment. The organisation has restructured my job, which means I've moved teams within the company. This allows me to use my knowledge, giftings, and talent, and makes me feel far more productive and valued!"
Sharon, communications and content professional
"Before coaching, I felt stuck, unsure of how to progress in my role in tertiary education, and unclear about how my priorities and personal hopes factored into this. Our sessions together over 14 months gave invaluable time and space to reset and establish clear and purposeful actions to change my present situation. They have enabled me to plan for a future with financial security and holistic wellbeing in mind."
Sarah, lecturer in higher education
"I had a great experience being coached by Hannah. She's thoughtful and insightful, as well as being a good listener, and creates space for you to explore the issues that matter to you. I made real progress in my thinking around some big picture career issues thanks to the work we did together."
Julia, senior manager in legal services
"I had a wonderful time working with Hannah. She was so thoughtful and insightful that at times it felt like she was in my head with me. I felt safe to explore and discover new patterns in my thinking that led to greater clarity and insight in my own behaviours. I would recommend Hannah to anyone searching for a coach looking to find deeper purpose or intention in their lives."
Carly, life coaching and spirituality
"I'm at a real crossroads in my work and personal life and have felt like I've been jumping from one possible direction to another and another. Hannah has helped me to clarify what my passion is and what is truly important to me. She has helped me immensely in getting me to move forward with a tangible and strategic plan to step out into the next stage of my life."
Cas, secondary school teacher
"If you are looking for someone to help you gain perspective so you can move forward, then I would highly recommend coaching with Hannah. Her approach is calm and reassuring and you'll leave her sessions with more awareness and the motivation to succeed."
Sandra, small business owner
"My sessions with Hannah have really been helping me realign and prioritise my goals. I had been feeling stuck and unfulfilled at work for a while, and could not understand where I had been going wrong. Together, we have identified the disconnect between what I value and my current situation, and established small  steps toward making meaningful changes. Hannah's calm and considered approach made me feel completely at ease from my very first session, and I am confident that I am moving in the right direction into a career that I'll love."
Andrea, healthcare advertising
CONTACT
Work with HM Coaching and Development
The first step is to have a conversation and together we will work out a plan.