About
Creating spaces to think and change
Space to think about working life...
HM Coaching and Development creates open but structured spaces for people to think and strategise about their working lives with someone (Hannah) who is professionally trained and equipped to listen, question, and reflect with them.
The purpose is that through these times, you—as an individual or as a team of people—might be equipped and empowered in yourselves to move forward with fresh resolve about the things that are important to you.
Time to reflect on what you value most...
For good or bad, our values underpin how we work and interact with people. When we know what our values are, they can help us navigate, provide accountability, and give clarity to ourselves and others around us.
What do you value and what value do you want to create for yourself and those around you? HM Coaching and Development helps you explore these questions.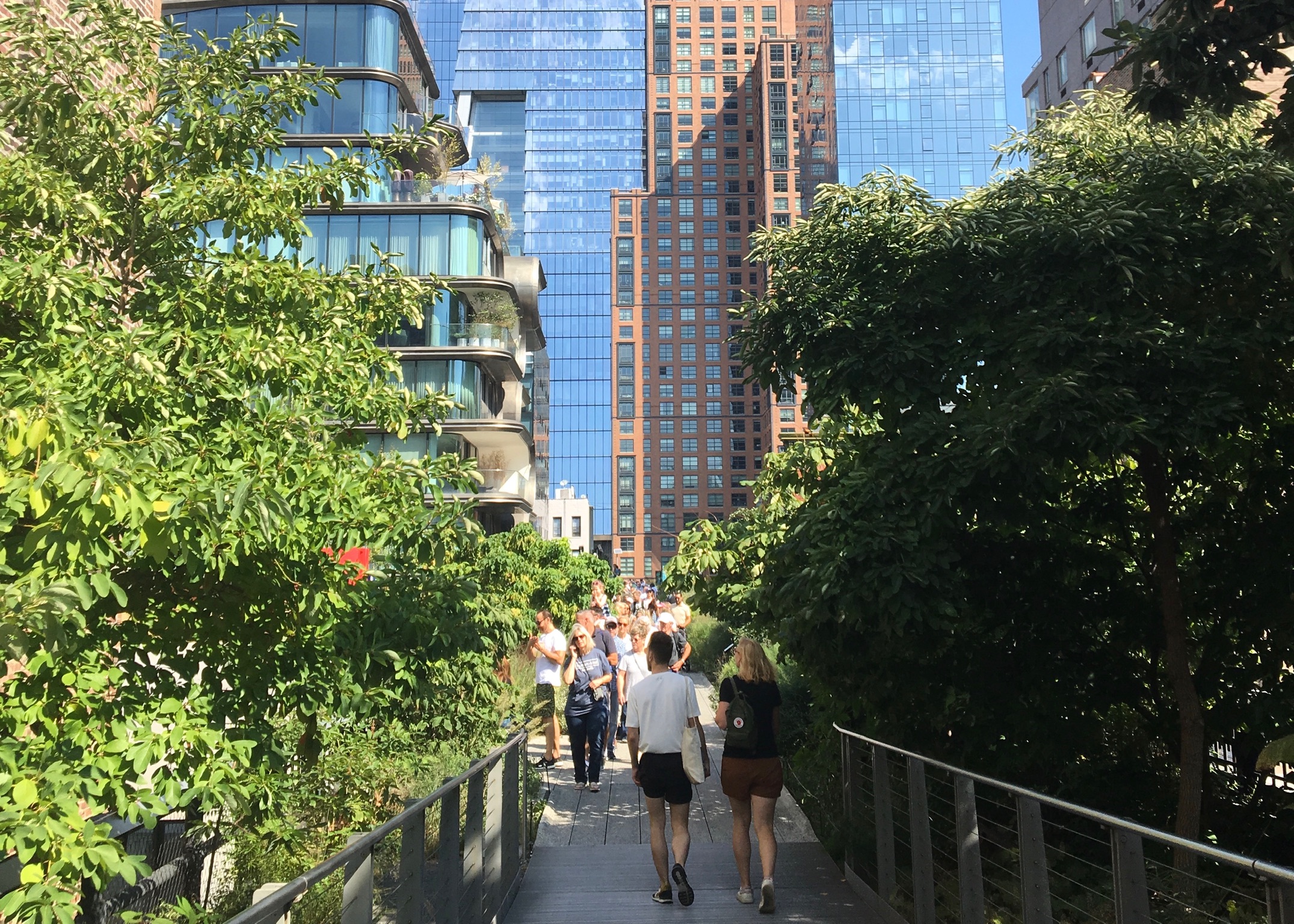 HM Coaching and Development. Creating space to reflect in the midst of working life...
Who does HM Coaching and Development work with?
Private clients
Professional development and career strategy
Businesses and organisations
Individuals, pairs, and small teams
Churches and community organisations
At realistic rates
In the Highlands, Scotland, and the UK, working in-person and online.
Who is HM Coaching and Development?
Me (Hannah), an ICF and EMCC accredited one-to-one and team coach, based on the Black Isle and committed to investing in Scotland, its land, and its wonderful people. I have changed careers twice, with experience in academia as a researcher and tutor, and marketing communications in business and people development. I started my career as a mental health secretary working for the NHS.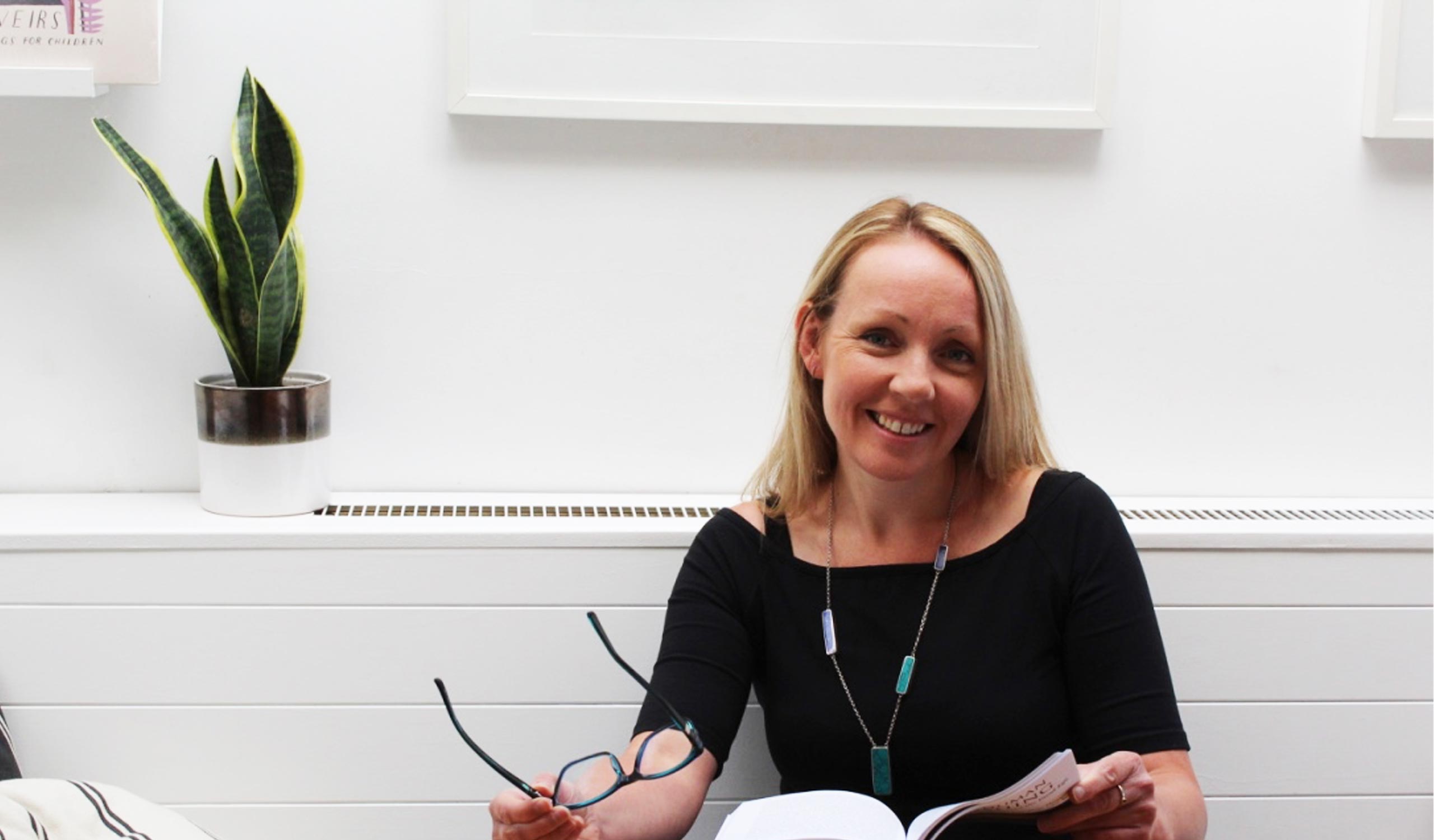 CONTACT
Work with HM Coaching and Development
The first step is to have a conversation and together we will work out a plan.
Images: Iona, looking west; the High Line, New York. Both by HM. Hannah (by Sarah)