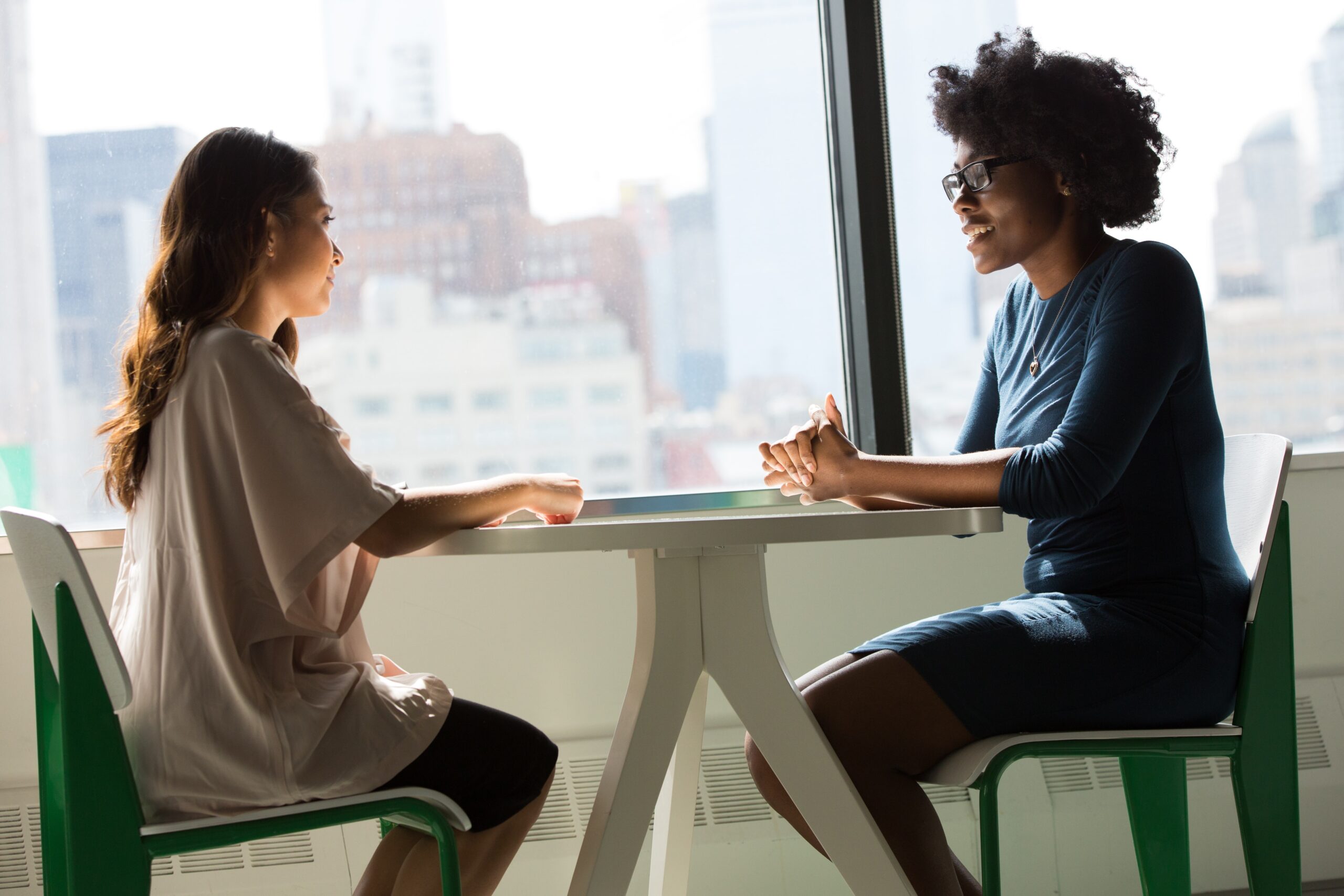 What is coaching?
A partnership…
Coaching is a partnership between two people (coach and client) or between the coach and a team of people. It is a professional relationship where both parties are equal but with different roles. The partnership exists for specifically agreed and contracted purposes. It usually lasts for a finite period of time.
Who is coaching for?
Anyone who is intentional about moving forward in aspects of their life and recognises that they would benefit from an impartial and professionally trained thinking partner as they do this. Some people use coaches regularly, recognising their value in helping clarify, move forward, and achieve their goals.
Coaching can be especially valuable at strategic points in life like:
Navigating changes in career, business, or life (or a mix of all this)

Planning and thinking ahead

Finding routes through complex situations
The benefits of coaching include:
Improved business management

Improved communication skills

Improved relationships

Improved self-confidence

Improved time management

Improved work performance

Improved work/life balance
HM Coaching and Development works with the International Coaching Federation's (ICF's) definition of coaching:
Partnering with clients in a thought-provoking and creative process that inspires them to maximise their personal and professional potential. The process of coaching often unlocks previously untapped sources of imagination, productivity and leadership.
As an ICF accredited coach and EMCC accredited team coach, I (Hannah) am bound by the ICF's code of ethics and core coaching competencies. These professional, ethical boundaries and performance benchmarks are in place to protect people and uphold the integrity of the professional coaching profession. For more explanations about coaching, including some helpful videos, see What is Coaching? from the ICF.
See frequently asked questions for more. Sometimes it is simplest to just have an initial conversation so if you would like do that, please contact me here at HM Coaching and Development.
photo credit: Christina @ wocintechchat.com