Small teams and orgs
Creating spaces to think and change together
Tailored development workshops and team coaching programmes
Detail on team coaching and development workshops coming soon. Thank you for bearing with me whilst I re-jig my website!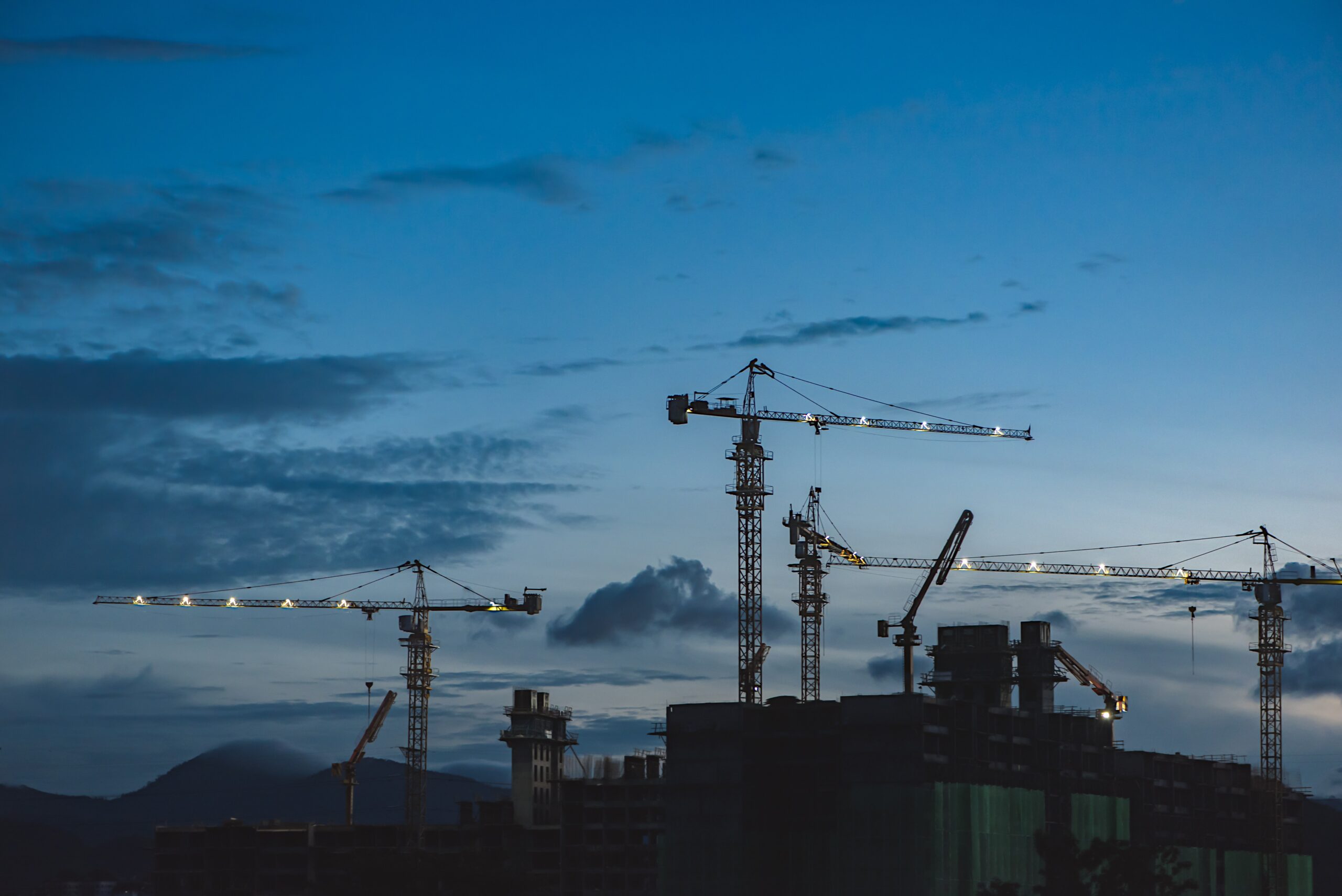 Space to think about working life... Time to reflect on what you value most...
"If you are looking for someone to help you gain perspective so you can move forward, then I would highly recommend coaching with Hannah. Her approach is calm and reassuring and you'll leave her sessions with more awareness and the motivation to succeed."
Sandra, small business owner
"An expert consultant with a heart for community work is like gold-dust. Hannah prepared for our day so thoroughly and sensitively, managing to get us through a full programme with quiet personal authority and deep insight... We consider this money very well spent."
The Black Isle Charge (Scottish Episcopal Church)
CONTACT
Work with HM Coaching and Development
The first step is to have a conversation and together we will work out a plan.