Words
Case studies and testimonials
Endorsements and Case Studies
With permission, selective endorsements are given here to help you to appreciate the kinds of work I do here at HM Coaching and Development. Relevant practical information about how we approached our coaching and/or development work, along with any known results, follows each endorsement.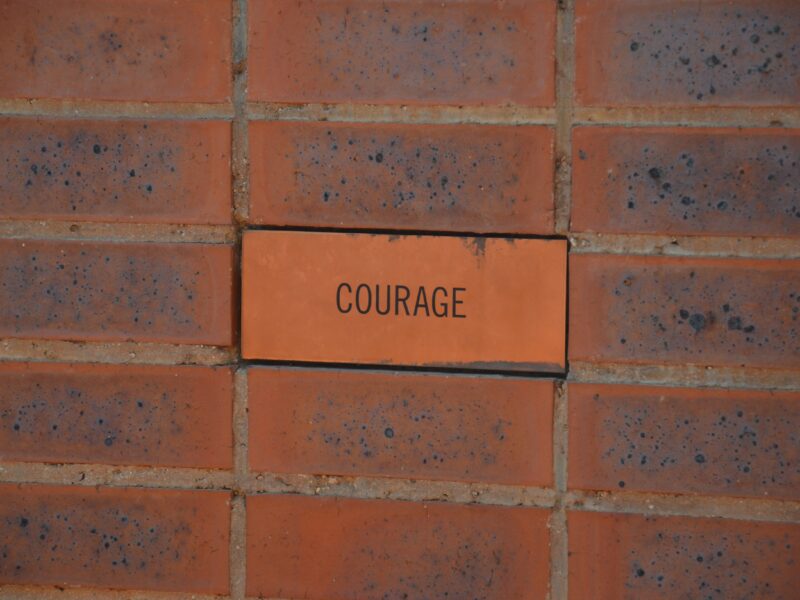 "I always struggled with my courage. I believed I wasn't courageous. You helped me to see that that was ridiculous as I've done lots of brave things in my life." Context: Sophie was in the second year of building her small business. We worked together for six, one-hour coaching sessions, meeting fortnightly to identify some underlying values and beliefs that … Read More
"Before coaching, I felt stuck, unsure of how to progress in my role in tertiary education, and unclear about how my priorities and personal hopes factored into this. Our sessions together over 14 months gave invaluable time and space to reset and establish clear and purposeful actions to change my present situation. They have enabled me to plan for a future with financial security and holistic wellbeing in mind."
Sarah, lecturer in higher education
"I had a great experience being coached by Hannah. She's thoughtful and insightful, as well as being a good listener, and creates space for you to explore the issues that matter to you. I made real progress in my thinking around some big picture career issues thanks to the work we did together."
Julia, senior manager in legal services
"I had a wonderful time working with Hannah. She was so thoughtful and insightful that at times it felt like she was in my head with me. I felt safe to explore and discover new patterns in my thinking that led to greater clarity and insight in my own behaviours. I would recommend Hannah to anyone searching for a coach looking to find deeper purpose or intention in their lives."
Carly, life coaching and spirituality
"I'm at a real crossroads in my work and personal life and have felt like I've been jumping from one possible direction to another and another. Hannah has helped me to clarify what my passion is and what is truly important to me. She has helped me immensely in getting me to move forward with a tangible and strategic plan to step out into the next stage of my life."
Cas, secondary school teacher
"If you are looking for someone to help you gain perspective so you can move forward, then I would highly recommend coaching with Hannah. Her approach is calm and reassuring and you'll leave her sessions with more awareness and the motivation to succeed."
Sandra, small business owner
"My sessions with Hannah have really been helping me realign and prioritise my goals. I had been feeling stuck and unfulfilled at work for a while, and could not understand where I had been going wrong. Together, we have identified the disconnect between what I value and my current situation, and established small  steps toward making meaningful changes. Hannah's calm and considered approach made me feel completely at ease from my very first session, and I am confident that I am moving in the right direction into a career that I'll love."
Andrea, medical copywriter in healthcare advertising
"An expert consultant with a heart for community work is like gold-dust. Hannah prepared for our day so thoroughly and sensitively, managing to get us through a full programme with quiet personal authority and deep insight... We consider this money very well spent."
The Black Isle Charge (Scottish Episcopal Church)
CONTACT
Work with Hannah
The first step is to have a conversation and together we will work out a plan.